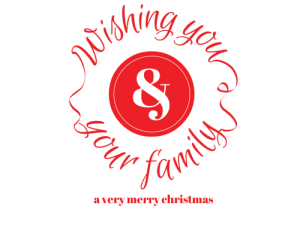 It's true!  The holiday season is upon us and Christmas is only six short weeks away!  Just in case that thought sends your head spinning and your heart racing, I am inviting you to join me on my Christmas Countdown journey.  Just download my  6 week plan to create the perfect holiday season book and then subscribe to my blog Class Is In and follow along.  I will be sharing some of my time tested tips and tricks and be your coach and cheerleader along the way.
As we know….everything begins we a thought.  There is a simple way to turn thoughts into things and that is by turning the thought into a vision and then creating a plan and taking action.  That is exactly what we will do on this journey together.  We will create….
A Vision
A Master Plan
Weekly Action Plans
Shopping Lists
and much more
We will be discussing things like… gift giving, decorating, and menu planning.  I will also be sharing and demonstrating recipes that are included in the book. You can look for a demonstration video or two along the way as well.
I'm very excited to share this wonderful journey together.  I promise this can be your best and most stress free holiday season yet!
Let's get started!  If you haven't yet downloaded my 6 week plan to create the perfect holiday season book, please do so now 🙂