Create your own 2014 Christmas Organizer Notebook with these Printable Pages!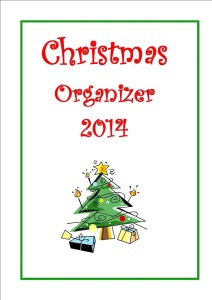 I am very excited to bring to you these printable pages for you to create your own  Christmas 2014 Organizer Notebook  Use this notebook to follow along with my 6 week plan to create the perfect holiday season 
You will need:
One 2″ 3 ring binder
about 5 or so plastic sleeves
Printed pages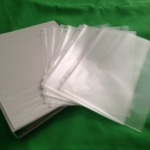 Step by step instructions:
Place 1st page in the front cover of your notebook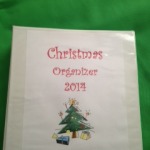 Next place the recipe, gift receipts, memories 2014, and miscellaneous stuff pages into plastic sleeves and insert into binder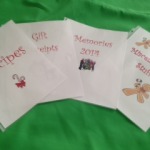 Punch holes into remaining pages and insert into binder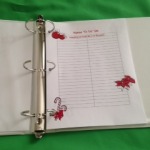 Use the sleeved recipe, receipt, memory and miscellaneous pages to drop items into that get easily lost such as recipes you cut out from a magazine or whatever. This helps to keep everything in one place and easily accessible.  Make extra copies of daily to do pages as needed and of course add anything you like that will help you stay organized.
Don't delay….Start today!
It's not too late to get started.  We are barely into the first week!  Take the time to get started today!  I promise you will be very glad you did.  Christmas is coming to town whether you are ready or not….so why not get ready.  The sooner the better.
Wishing you the best Christmas ever!
Suzi