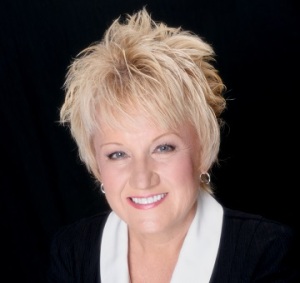 I am very excited about my new journey into the wonderful world of blogging. All of my life I have been creating, sharing and inspiring others to do the same.   Until now I didn't know what to do with the creative monster inside me that has been screaming to be expressed.   Now I know…and I invite you to join me.  My passions are cooking, entertaining and decorating. I will be sharing from my heart recipes, tips, and techniques that I have come to be known for.  I will also share the life lessons that I've learned and am learning along the way.
I hope you will join me on my journey.  All you have to do is click here and you will receive an email when I share a new post.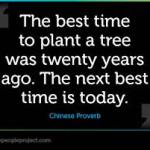 I feel like…I am getting in the game a little late.There's an old Chinese proverb that says, The best time to plant a tree was 20 years ago and the second best time is today."  Today it is….